About Us
Septic Tank Pumping and Maintenance Services
SEPTIC TANK CLEANING
The Drain Doctor:
Over 35 years of solutions for septic system problems
The Drain Doctor's Rooter & Septic Service Co. LLC is owned and operated by Jerry and Molly Schmeltzer, and we have lived in Clackamas County since 1979. Because we understand the geographical realities of the area, we deliver the best septic tank services available:
Over 35 Years of Experience:
A local business dedicated to customer needs.
The Drain Doctor has a reputation for honesty and efficiency. We pride ourselves on starting and ending our service on time, with satisfaction guaranteed. Our customers come first; we are grateful for their ongoing support and referrals. We are proud of our hard-earned reputation!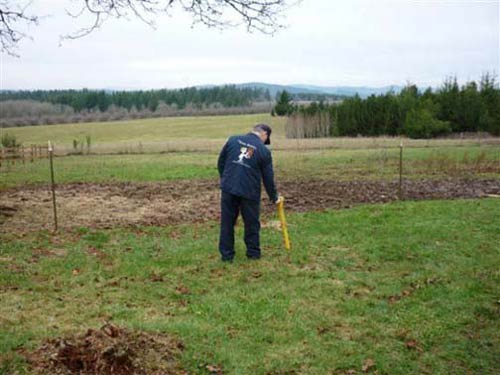 The Drain Doctor answers the phone…
and your questions…every time.
If you are having questions about your septic tank system, you need answers, fast.
You don't want to:
Leave a message.
Wait for a call back.
Or talk to someone who is not an expert in septic tank systems.
That's where office manager Molly Schmeltzer comes in.
Unlike other septic tank service providers who funnel their calls to an answering service, The Drain Doctor relies on the expert voice of Molly Schmeltzer. Molly spent years learning how septic systems operate.
She is passionate about the technology, what goes wrong, and how The Drain Doctor can make it right. When you call The Drain Doctor, you talk to Molly.
That means you get expert advice before that first appointment is scheduled.
Experienced
Jerry has over 35 years' experience in the field and is licensed and bonded.
He has his:
Installer License
Maintenance Provider License
Contractor's License
DEQ License