Septic Tank Know How
Drain & Sewer Cleaning | Septic Tank Installation & Pumping | Rooter Services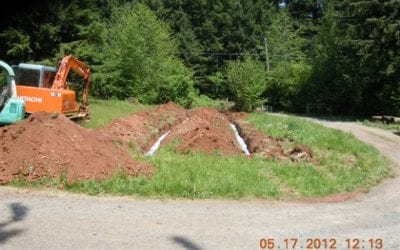 View of a septic tank maintenance project with riser on opening to the tank before final backfill.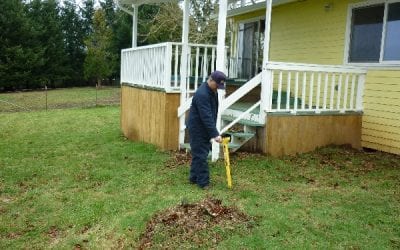 Drain Doctor's Tech (Larry Reed) locating a septic tank in order to dig it up and pump it. The locator gives off a series of beeps when it locates the septic tank telling Larry where to dig.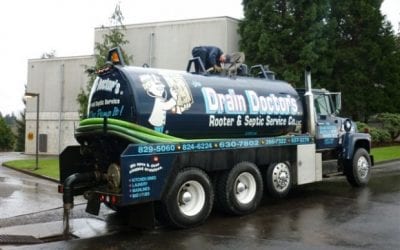 Attention Homeowners: Your Septic System Has Limitations! Living in Clackamas county means you have a Septic Tank and you should be aware of what to expect when living with a septic system. The Drain Doctor's Rooter and Septic Service® is frequently asked for...