Septic Tank Know How
Drain & Sewer Cleaning | Septic Tank Installation & Pumping | Rooter Services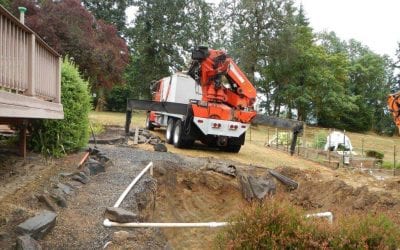 The Drain Doctor Septic Tank Installation Process View of a septic tank installation project with riser on opening to the tank before final backfill. The Drain Doctor also provides septic system installations for new construction, remodel and replacing...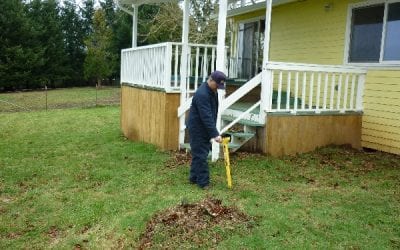 Drain Doctor's Tech (Larry Reed) locating a septic tank in order to dig it up and pump it. The locator gives off a series of beeps when it locates the septic tank telling Larry where to dig.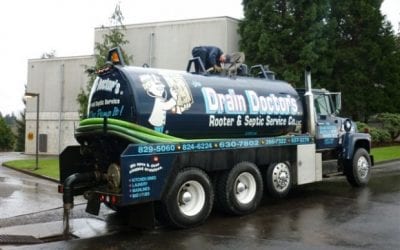 Attention Homeowners: Your Septic System Has Limitations! Living in Clackamas county means you have a Septic Tank and you should be aware of what to expect when living with a septic system. The Drain Doctor's Rooter and Septic Service® is frequently asked for tips on...